Partnering With Parents
and Caring for Kids
We provide Awesome and Affordable 
Child Care

for Busy Families in 
Colorado Springs
Partnering With Parents and Caring for Kids
We provide Awesome and Affordable 
Child Care 
for
Busy Families in 
Colorado Springs

Welcome!
Springs of Life Children's Center is devoted to partnering with families and caring for kids.
We provide a family-like atmosphere for students and parents, that nurtures long-lasting cherished relationships. We have two convenient locations in Colorado Springs, East Uintah and Academy/Maizeland.  Both locations offer infant daycare, toddler daycare, preschool, pre-kindergarten, and school-age before-and-after school programs with transportation services to and from over 30 local schools. We also provide a variety of year-round school break programs.
We understand child care can be expensive! We provide financial aid, scholarships and easily support CCCAP.  Both locations have flexible hours for busy schedules – because caring for your kids is our number one priority.
Day Care Open Year Round!
Monday to Friday: 7:30AM-5:30PM
Call an Enrollment Specialist Today!
719-287-1500
2 Colorado Springs Locations
Before and After School
Program Transportation
Hours
Mon-Fri:
7:30am-5:30pm
Sat & Sun: Closed
Do you have a Question?
Contact us today by phone, email, or by filling the form out here at the link below.
"What Are Parent's Saying?"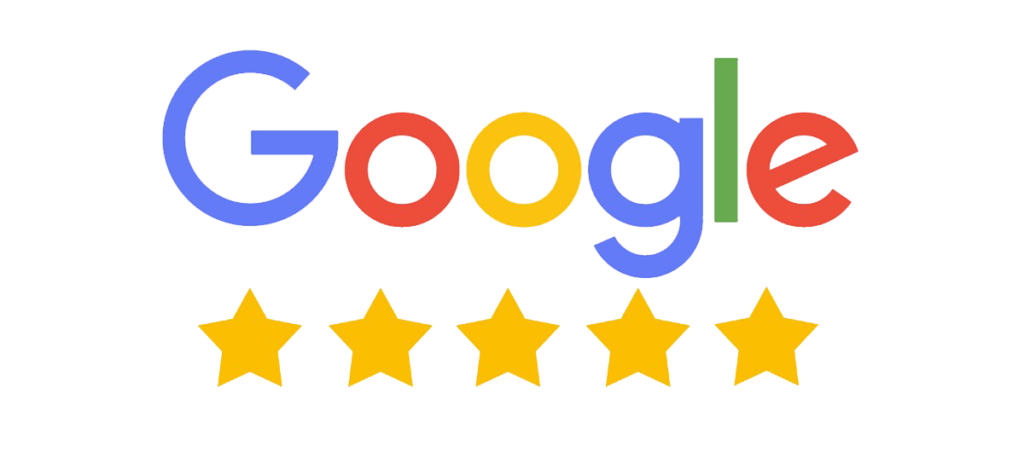 "I love this facility! All the teachers are amazing and caring. Any issues such as bullying, payments, scheduling, etc. are all taken care of immediately and with the best interest of the children as the main goal. They also go above and beyond in letting me know of programs that would be beneficial to me and my children. I will not take my children anywhere else!" Jessica Garcia Google+Review
"My children have been going to the Uintah campus for a year and I have been very pleased! The staff there truly loves children and my children love going to "school" there. They have worked with me regarding payment and the director has been nothing but professional with me." Becca Null
Google+Review
"I have been bringing my children here for over 4 years now and I refuse to bring my children anywhere else. This center has been so great to not only my children but myself as well. The staff is very friendly and caring. I have recommended this center to quite a few people I know with children and have been very pleased to see many of them bring their children here without regrets. I can honestly say that this center has definitely blessed my life as well as my children's!!!!!!!!!!" Kristina Lipsky Google+Review


.