We Provide Awesome and Affordable
After-School Child Care in Colorado Springs
We Provide Awesome and Affordable
After-School Child Care for Busy Families in Colorado Springs
Our parents agree Springs of Life Children's Center offers the best after school child care program in Colorado Springs. We want to help your child excel academically and developmentally.  We are constantly striving to provide the best after school program to enrich your child's academic experience. We offer tuition assistance through CCAP and scholarships. 
We provide transportation services to over 30 schools in the Colorado Springs area.  We pick up your child after school and transport them to our center.  If your child's school isn't currently on our route, ask us if we can add it for you. We'll do everything we can to serve you and make your morning and evening routine a little easier.
 We care about the character and academics of your child. We help them pursue their academic interests,  get started on homework, and maintain a fun and character-building environment that they look forward to every day.
Check out our tuitions and fees for After-School Childcare.
For More Details About Enrollment:
Go to the Enrollment Paperwork page of this website to download the Parent Handbook & Enrollment Packet.
Hours
Mon-Fri:
7:30am-5:30pm
Sat & Sun: Closed
Do you have a Question?
Contact us today by phone, email, or by filling the form out here at the link below.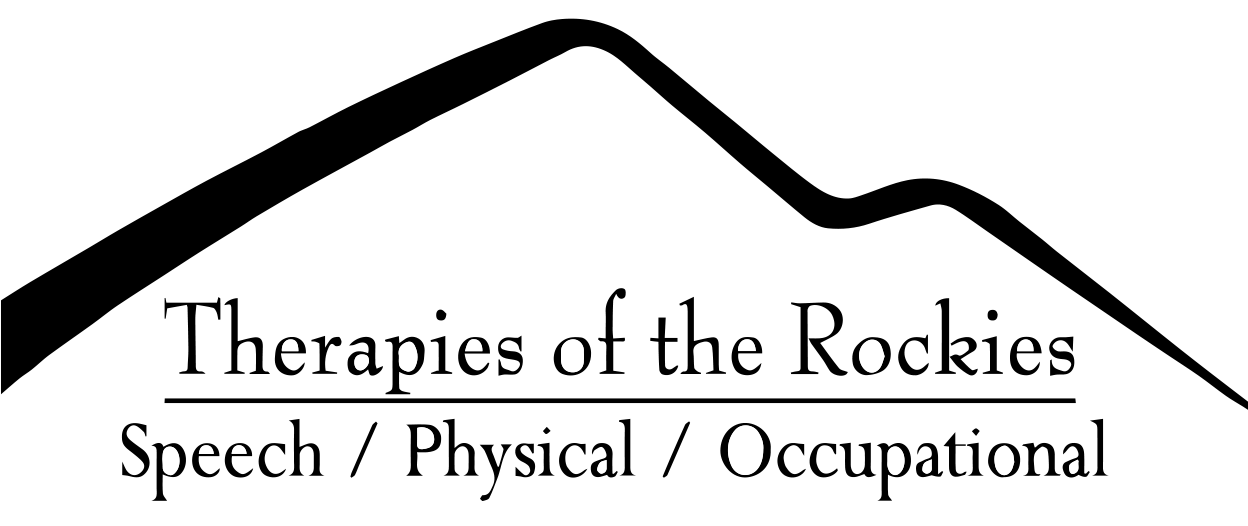 .