We Provide Awesome and Affordable Child Care
for Busy Families in Colorado Springs
We Provide Awesome and Affordable
Child Care for Busy Families in Colorado Springs
Springs of Life Children's Center is devoted to partnering with families and caring for kids by offering rates affordable to you.
We are one of the best-rated school-age child care programs in Colorado Springs. We have a wide variety of programs serving children from as early as 6 weeks to 13 years old. Check below to find your child's age group, the price, and then click on check availability to have our Enrollment Team give you call.
Before & After School Programs
5 years - 13 years
School-Age Summer Camps
5 years - 13 years
Pre-kindergarten Classroom
4 years - 5 years
Preschool 2 Classroom
3 years - 4 years
Early Child Preschool 1 Program
2.5 years - 3 years
Toddler Nursery & Classroom
12 months - 30 months
Infant Nursery & Classroom
6 weeks - 12 months
$20 for 1st child,
$10 for each additional child
1st time late: $10 + $1 per minute late
2nd time late: $20 + $2 per minute late
3rd time late: $50 + $3 per minute late
No Call Late Fee: $15.00
Children taken to Local Police: $100
Over 10 Hours of Daily Care:
The fee is determined on a case-by-case basis.
Late Tuition Payment Fee:
Tuition is due on a weekly basis, on Monday morning when you drop your child off for class. If payment has not been received at this time, a $10 late fees will be charged and added to each late payment. 
 
Tuition Payment Schedule:
Families can opt to pay bi-weekly, monthly, quarterly, etc. but fees must be paid in advance, never allowing your account to fall behind.

For More Details About Enrollment:
Go to the Enrollment Paperwork page of this website to download the Parent Handbook & Enrollment Packet.
Scholarships & Financial Assistance Available
Hours
Mon-Fri:
7:30am-5:30pm
Sat & Sun: Closed
Do you have a Question?
Contact us today by phone, email, or by filling the form out here at the link below.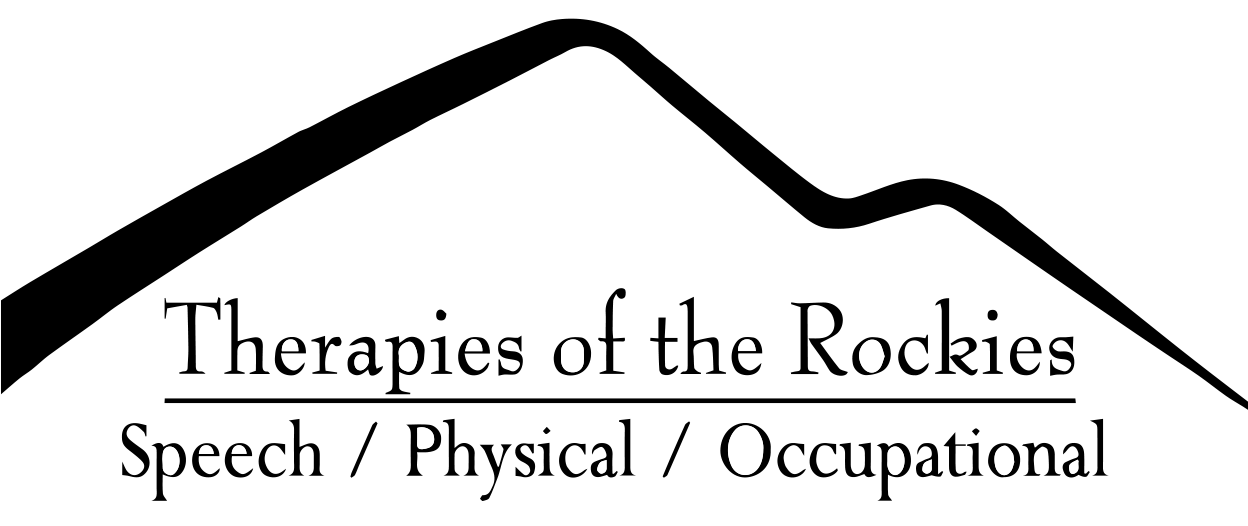 .