Parents are saying terrific things about our child care center.
Parents are saying terrific things about our child care center.
What Are Parent's Saying?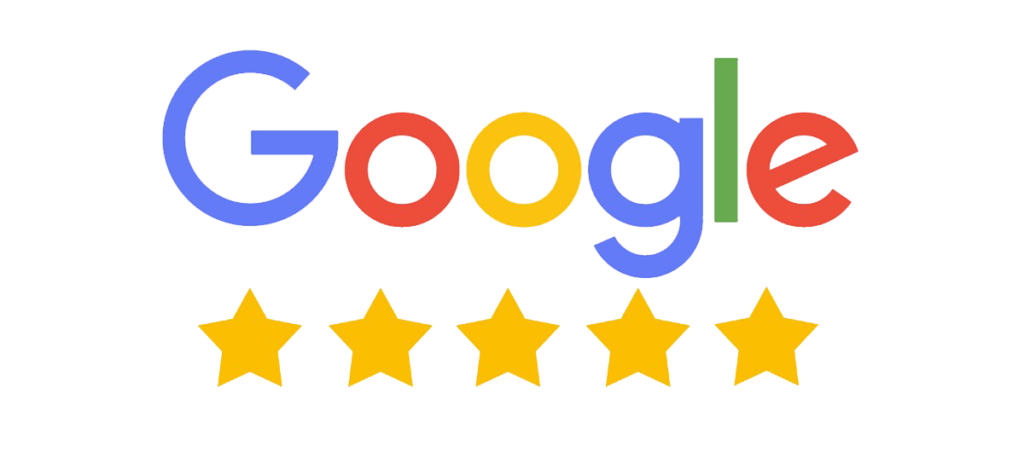 If you are the parent of a child attending Springs of Life Children's Center, please share your experience on Google, so other's can know about our child care programs.  Thank you!
"The staff is extremely caring and friendly. Very family oriented facility, they invest in the children's well being and future. I have not met a single employee who was not helpful and pleasant."
"My children have been going to the Uintah campus for a year and I have been very pleased! The staff there truly loves children and my children love going to "school" there. They have worked with me regarding payment and the director has been nothing but professional with me." Becca Null
Google+Review
"Skye, my daughter,  is well on her way to being ready for kindergarten. TheNorth school's staff are caring, professional and have the children's best interests in mind. I can go to work feeling secure knowing my granddaughter is in caring hands. Skyes's pre k, teachers are all great and make each day an adventure in learning social skills and core Christian values!"
Karen Schardin
Google+Review
"I have been bringing my children here for over 4 years now and I refuse to bring my children anywhere else. This center has been so great to not only my children but myself as well. The staff is very friendly and caring. I have recommended this center to quite a few people I know with children and have been very pleased to see many of them bring their children here without regrets. I can honestly say that this center has definitely blessed my life as well as my children's!!!!!!!!!!" Kristina Lipsky Google+Review
"I have been bringing my children here for a year now and I love the staff and I love that they do both fun and learning activities for the children. I like that my kids come home every day with a smile on their faces and the fact that they adore the teachers! I will highly recommend to those who need both a daycare and preschool option. Not only that, they offer church and summer camps for older children as well!"
Lorraine Irenemarie
Google+Review
"I love this facility! All the teachers are amazing and caring. Any issues such as bullying, payments, scheduling, etc. are all taken care of immediately and with the best interest of the children as the main goal. They also go above and beyond in letting me know of programs that would be beneficial to me and my children. I will not take my children anywhere else!" Jessica Garcia Google+Review
Hours
Mon-Fri:
7:30am-5:30pm
Sat & Sun: Closed
Do you have a Question?
Contact us today by phone, email, or by filling the form out here at the link below.


.