We Provide Awesome and Affordable Toddler Day Care
for Busy Families in Colorado Springs
We Provide Awesome and Affordable
Toddler Day Care for Busy Families in Colorado Springs
Move, Explore, and Repeat!

Toddlers are on the move exploring their world with endless curiosity to learn.  Our Toddler Nursery & Classroom programs welcome children from the ages of 12 months to 30 months and help them learn in a safe, loving environment.
At Springs of Life Children's Center, we are devoted to partnering with families and caring for your Toddler.  Our staff of trained professionals will assist your child with essential Toddler developmental progress such as language, executive function, social and emotional skills, physical coordination, cognitive development, and creative expression.
The Toddler age is a time of great exploration, high activity, and play.  And our curriculum keeps up with your little mover!  We focus on skills like movement, following simple instructions, scribbling, managing emotions, counting, classifying and sorting objects, discovering a new world through words, music, and play.  It is with much care and compassion that our trained teaching staff prepares your Toddler for Preschool and beyond.  Enroll your little one today!
Check out our tuitions and fees for Toddler Day Care.
For More Details About Enrollment:
Go to the Enrollment Paperwork page of this website to download the Parent Handbook & Enrollment Packet.
Hours
Mon-Fri:
7:30am-5:30pm
Sat & Sun: Closed
Do you have a Question?
Contact us today by phone, email, or by filling the form out here at the link below.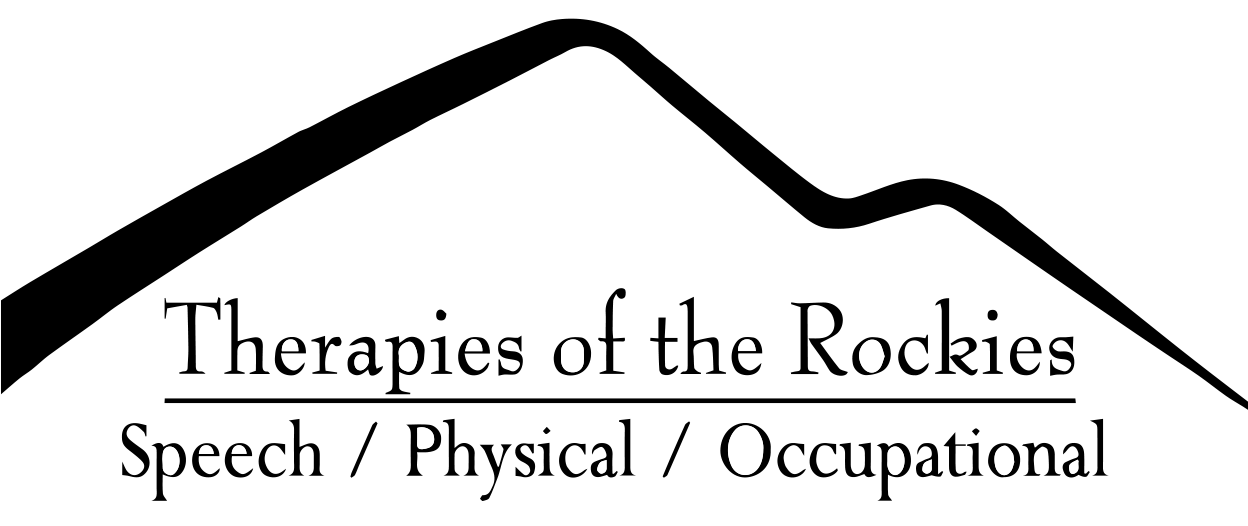 .