Christians everywhere are looking for a job that actually makes an impact and provides financial growth. 
Springs of Life reaches hundreds of kids for Christ every year by earning a voice in the lives of at-risk families, meanwhile, excelling as a business. 
By providing child-care for kids (infants – 13 yrs), we earn income and we win opportunities to invite children and families to gospel outreach events. 
Join our team of inner-city, child-care, missionaries who love sharing Jesus with kids in Colorado Springs. 
Get paid to make a difference. Apply today!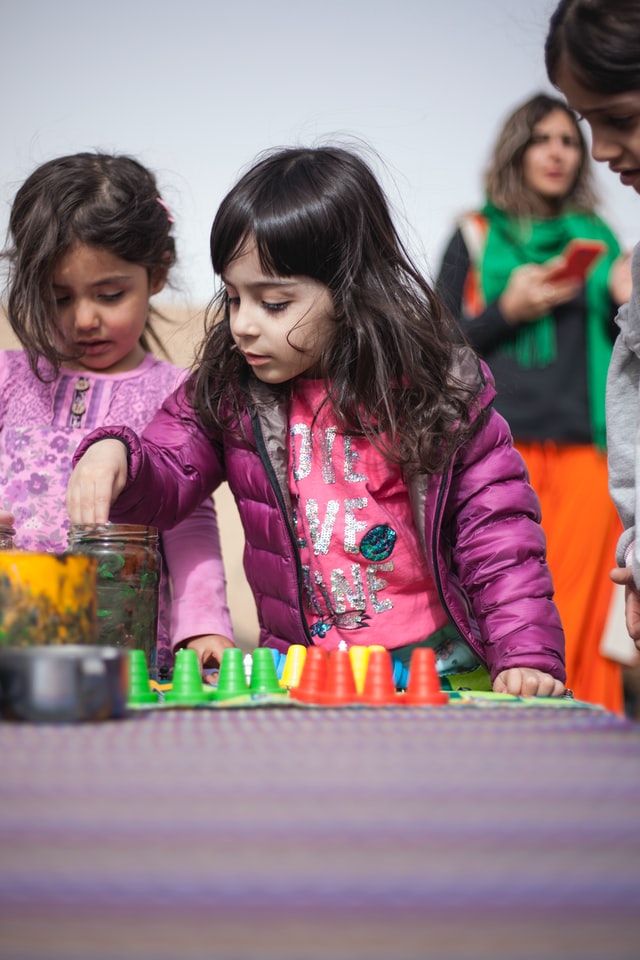 To reach kids for Christ by providing outstanding childcare and opportunities to hear the gospel in word and in action. 
Infant - Preschool
Our infant-preschool program serves children 6weeks old, all the way to 5 years old. This is perfect for those who love to serve little ones. In this program, we invite children 4 and up to AWANAS and VBS. 
School Age
Our elementary age program serves kids from ages 5-13. In this program, we invite children 5 and up to AWANAS and VBS. Children 8 and up we invite to Youth Group and Ranch Camps. 
Administration
Our administration team does all the behind the scenes work to make this all possible. They keep the business side running, meanwhile, still having opportunities to directly reach kids for Christ. 
Our ministry opportunities
AWANA
We invite kids 4 and older to join AWANAS. This is an amazing opportunity for fun, friends, and planting seeds of faith. 
Youth Group
Kids 8 and older join us weekly for worship, friends, and learning from scripture. 
VBS
Se offer Vacation Bible School at both of our locations, usually twice a year. Historically, 100% of our families sign up for this and we are able to share the gospel with every kid in the center. 
Ranch Camp
Springs of Life Church actually has our own  campground. It is called HOPE ROCK RANCH. We invite students and staff up there to share the gospel with kids. This is where we see so many decisions to follow Jesus. 
Celebrating over a decade of reaching kids for christ