Transportation for Before and After-School Programs
We Provide Transportation to Over 30 Schools in Colorado Springs, CO
Transportation for After-School Programs
We Provide Transportation to Over 30 Schools in Colorado Springs, CO
We Provide Transportation to the Following District Schools
If you don't see your school on the list. Call us! We might be able to add you to one of our routes!
Springs of Life Transportation List (as of 1/2/2020)
Note: this list is subject to change at any time and a school being listed here does not guarantee there is availability on that route. In order to enroll in our before+after school program, you will need to submit a transportation request, have it approved by the transportation department, and also submit all necessary enrollment paperwork and get approval from the enrollment team.
For More Details About Enrollment:
Go to the Enrollment Paperwork page of this website to download the Parent Handbook & Enrollment Packet.
Hours
Mon-Fri:
7:30am-5:30pm
Sat & Sun: Closed
Do you have a Question?
Contact us today by phone, email, or by filling the form out here at the link below.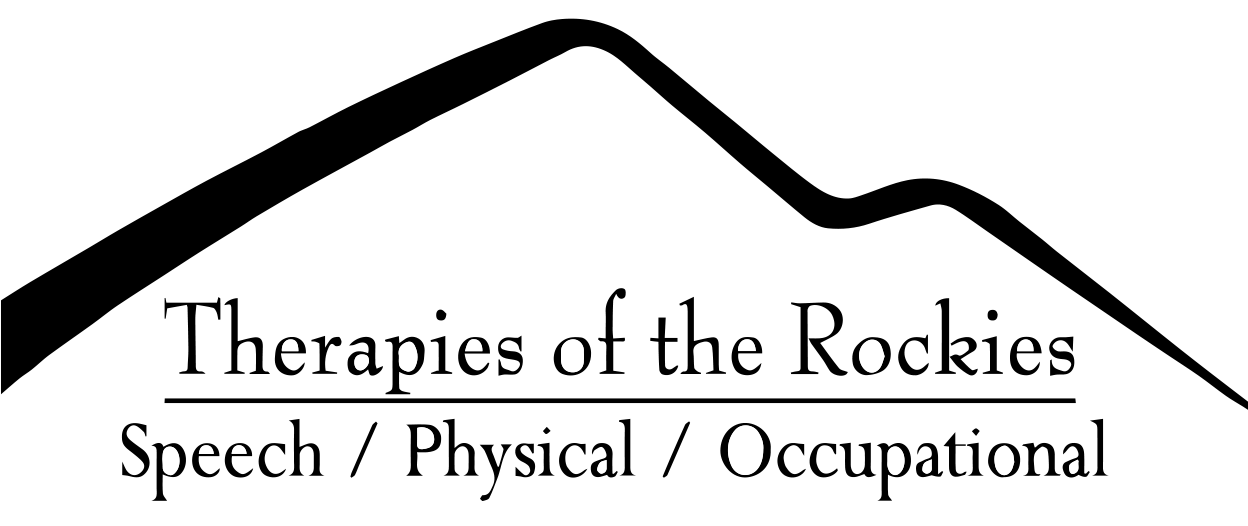 .