We Provide Awesome and Affordable Child Care
for Busy Families in Colorado Springs
We Provide Awesome and Affordable
Child Care for Busy Families in Colorado Springs
We partner with families and care for your kids.
Springs of Life Children's Center is committed to supporting families by providing affordable, quality care and education for children in a loving and nurturing environment.
We are one of the best-rated school-age child care programs in Colorado Springs, Colorado. We serve many different age groups and financial situations, with two convenient locations in Colorado Springs. Contact one of our enrollment specialists today!
Your kids are our number one priority. Our Award-Winning child care center has certified and compassionate staff who provide a unique family-like atmosphere that strengthens the learning success and well-being of the children we care for.  We love seeing kids arrive with smiles and leave with happy parents.
Our staff is trained to support those families searching for an affordable child care option. We offer scholarship programs to families who need special financial assistance, and we work with families who receive CCCAP.
Both locations have flexible hours, designed with working parents in mind; last pick up for after school is at 5:30 pm.  We provide transportation to over 30 area schools, bringing school-age kids to our after school program. Parents can be assured, when they're at work, their kids are having a safe and productive time with friends.  Our year-round youth day camps provide a safe and educational space for kids when school is not in session, and parents are not available.  We offer Summer Camp, Winter Camp, Spring Break and various school holiday camps. All camps offer learning adventures that encourage character growth and build friendships.
Hours
Mon-Fri:
7:30am-5:30pm
Sat & Sun: Closed
Do you have a Question?
Contact us today by phone, email, or by filling the form out here at the link below.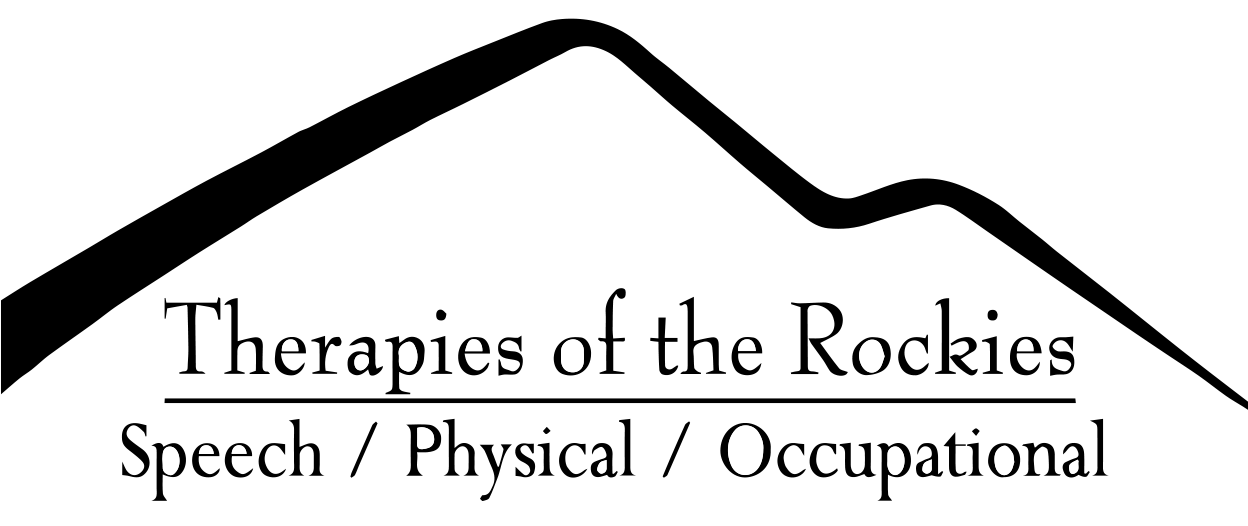 .