We Provide an Awesome and Affordable Preschool Program for Busy Families in Colorado Springs
We Provide Awesome and Affordable
Preschool for Busy Families in Colorado Springs
Prepare for Fun and Learning!
Kids who attend preschool programs are better prepared for Kindergarten than kids who don't.*  Our Early Preschool Classrooms for ages 2.5 years to 3 years and our Preschool Classrooms for ages 3 years to 4 years, skillfully prepares your child for the school years ahead.
At Springs of Life Children's Center, we are dedicated to partnering with families and caring for your Preschooler. We are the Preschool of choice for so many Colorado Springs families. Our staff of trained professionals will prepare your child for the following age-appropriate developmental milestones; movement, hand and finger skills, language, cognitive, social and emotional – and be alert to any developmental delays.
Preschoolers are developing basic life skills, independence, social skills and knowledge they will need to navigate Kindergarten school years. Our Preschool curriculum is engaging and makes learning fun. It is with much care and compassion that our trained teaching staff prepares your Preschooler for Kindergarten and a love of learning.  Enroll your little one today!
*The Current State of Scientific Knowledge on Pre-Kindergarten Effects
Check out our tuition and fees for the Preschool program.
For More Details About Enrollment:
Go to the Enrollment Paperwork page of this website to download the Parent Handbook & Enrollment Packet.
Hours
Mon-Fri:
7:30am-5:30pm
Sat & Sun: Closed
Do you have a Question?
Contact us today by phone, email, or by filling the form out here at the link below.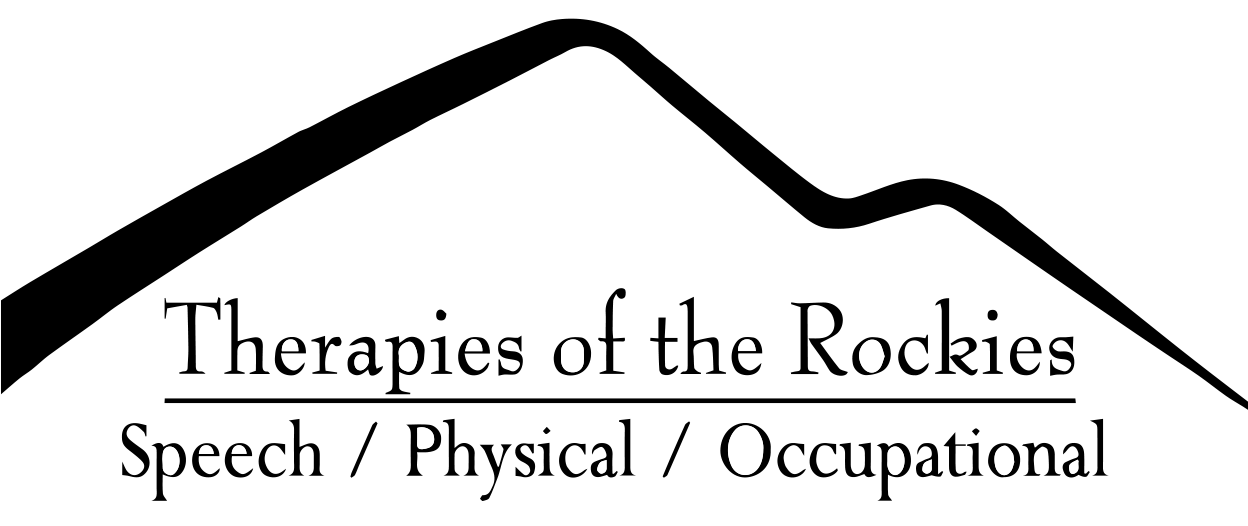 .