Teacher Incubator Program (TIP) 
We Have Opportunities for Careers in Teaching
Teacher Incubator Program (TIP)
We Have Opportunities for Careers in Teaching
Teaching Opportunities
(Tune Back Later – More to Come)  
We offer on-the-job training for certain positions, including our school age and preschool group leaders. If you enjoy helping kids grow into good adults, and want to further your ability to impact their lives by obtaining your Group Leader Certification, please consider joining our team!
Contact us today to inquire about our Teacher Incubator Program (TIP).  It is a fantastic way to advance your career and make a real impact on kids in Colorado Springs.
Hours
Mon-Fri:
7:30am-5:30pm
Sat & Sun: Closed
Do you have a Question?
Contact us today by phone, email, or by filling the form out here at the link below.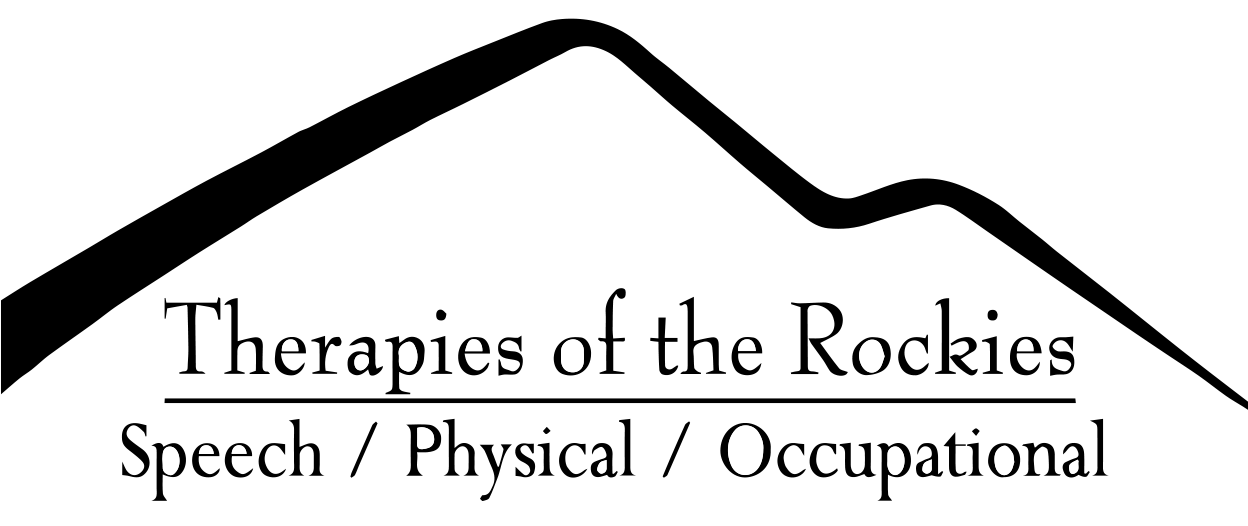 .